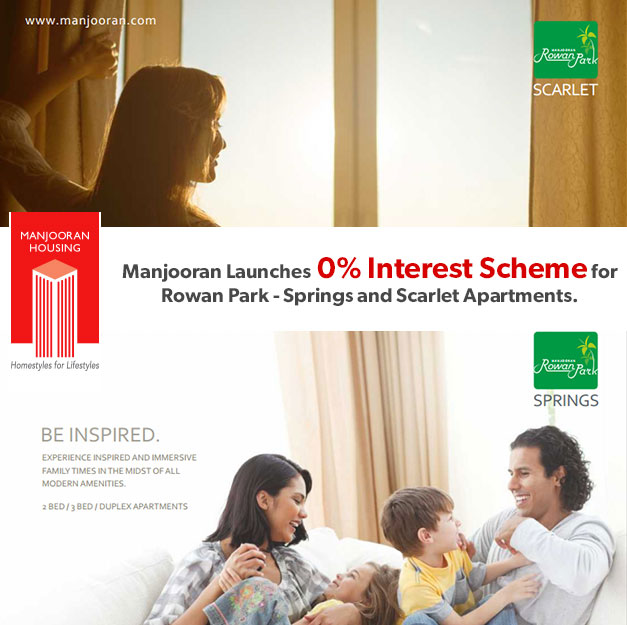 The economic scourge has brought about a significant bend in the present market. We,
Manjooran Housing
, are proud to launch 0% Interest scheme for our apartment project which is bound to alleviate the slouch in the real estate industry.
The fact that
Manjooran Housing
has made significant effort in establishing pride during these rough times is an achievement in itself. This 0% Interest Scheme will bring more confidence in choosing our apartments, providing adequate support from the company's part in terms of bank loans, thus leaving our new customers well content and satisfied.