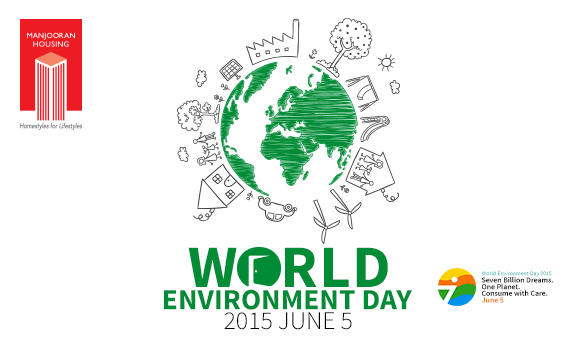 The World Environment Day is a day that reminds us to take care of our mother nature from being affected adversely by urbanization. It is very important to make sure that developments do not disturb the environmental sustenance because we know what goes around comes around. We go by eco-friendly building techniques and policies that helps us to stand out from others for our dedication and style.
Building apartments is simple, it takes a lot more to make it a beautiful place to live in. That's why we strategize our construction in a way which can not only reduce the use of materials harmful to the environment but also encourage recycling of useful materials and help in creating awareness in the society to take up recycling and reuse. Our priority is to meet the needs of our customers and give them their dream home.
A hearty welcome to all to take a glimpse of dream homes by
Manjooran
.